This October in Silicon Valley, executives, entrepreneurs, and investors from leading digital companies globally will convene for H2's inaugural global innovation leadership summit, H2O. Designed as a senior level, invitation only event for H2 Members and invited guests, this first annual summit will offer participants a unique platform for engaging in dynamic and open discussions on key product and business trends shaping the industry. 
H2O will utilize a unique, session-based format for analyzing some of the most pressing industry topics and startup "playbook" themes of the year. Each Session will consist of a topical spotlight segment led by an industry domain expert plus a global speaker panel of leading entrepreneurs and executives, representing top insights from across the US, Europe, Asia, and Latin America regions.  
SESSIONS & SPEAKERS
PARTNERS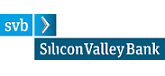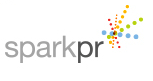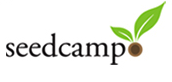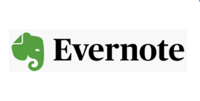 INVITATION
Formal invitations to participate in and register for this senior level, invitation only event will be sent out starting in June. If you are interesting in participating, please complete an invitation request including profile information for consideration.
ABOUT H2
H2 is the premier global leadership network for the digital industry. Founded in 2009 and headquartered in Silicon Valley with chapters globally, its membership consists of senior executives, entrepreneurs, and domain experts at leading startups and top global firms situated in key digital hubs worldwide. Through its unique global network, programs, and content, H2 creates invaluable opportunities for knowledge exchange throughout the year in support of its mission to support and develop the next generation of global leaders in the digital domain. For more information, visit us at h2.co.