SUMMIT OVERVIEW
H2's annual Global Summit brings together executives, entrepreneurs and investors from leading digital companies and industry organizations in innovation hubs around the world. Designed as a senior level, invitation only event, the Summit offers participants a unique platform to engage in dynamic and open discussions covering leading technology trends and industry insights from Silicon Valley and across the globe.
---

---
VENUE • GOOGLE (SAN FRANCISCO)

---
INDUSTRY SESSIONS

10X
THINKING


PRIVACY


SMART
CITIES


CRYPTO


LEADERSHIP


TALENT


FUNDING
 


BRADLEY
HOROWITZ
Google


CHARLES
HUDSON
Precursor
Ventures


BEDY
YANG
500 Startups

 
---
GLOBAL SHOWCASE SESSIONS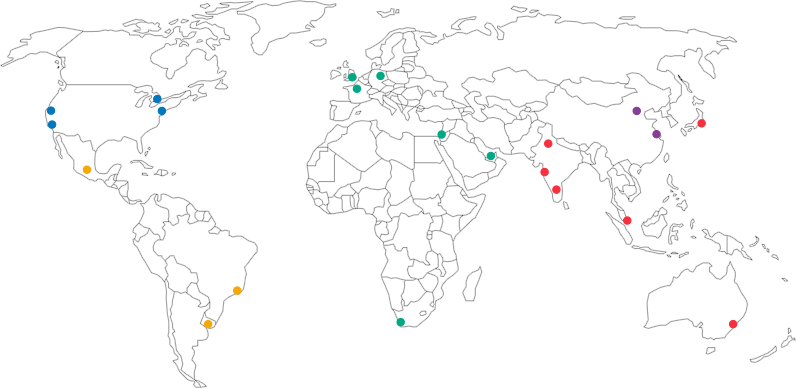 NORTH
AMERICA


LATIN
AMERICA


EUROPE,
MIDDLE EAST
AND AFRICA


ASIA PACIFIC


CHINA

 
---
PARTNERS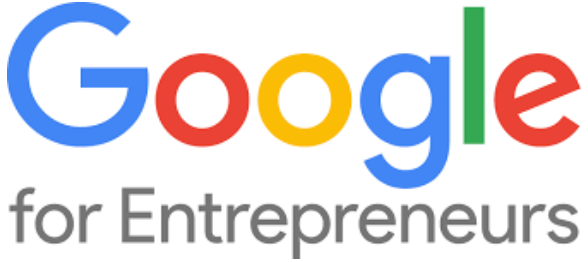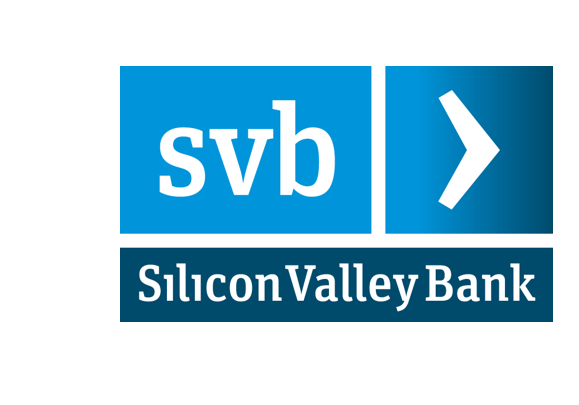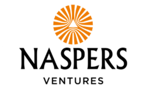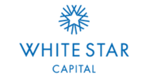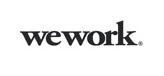 ---
SUMMIT INVITATION
Formal invitations to participate in and register for this year's senior level, invitation only event will be sent out starting in April. If you are interested in participating, please complete an invitation request.