Overview
H2's annual Global Summit brings together executives, entrepreneurs and investors from leading digital companies and industry organizations in innovation hubs around the world. Designed as a senior level, invitation only event, the Summit offers participants a unique platform to engage in dynamic and open discussions covering leading technology trends and industry insights from Silicon Valley and across the globe.
---

---
Venue • Nasdaq Entrepreneurial Center (San Francisco)

---
Summit Week 2019
This year's Summit will feature the following activities including exclusive opportunities for VIP attendees and H2 community members:
Summit Day - Oct 17: Sessions, Forums and Networking Lounge offering content and networking opportunities
Workshops - Oct 16: growth and innovation workshops for H2 Innovate startups and H2 corporate partners
Sunset Sail - Oct 16: special sail on the San Francisco Bay with Summit participants from across the globe (for VIP attendees)
Innovation Tour - Oct 18: visits to leading companies and investors in Silicon Valley tech ecosystem (for VIP attendees)
---
Past Speakers

Jeff
Weiner
LinkedIn


Stacy
Philpot-Brown
TaskRabbit


Bradley
Horowitz
Google


Reshma
Sohoni
Seedcamp


Paulo
Veras
99

 


Lizzie
Chapman
ZestMoney


Pete
Clarke
Accel
Partners


Edith
Yeung
500 Startups


Charles
Hudson
Precursor
Ventures


Fabiana
Salles
Gesto
---
Industry Sessions

MOBILITY


RETAIL


HEALTH &
FITNESS


FUNDING


TALENT


EXITS


SUMMIT
FORUMS
---
Global Showcase Sessions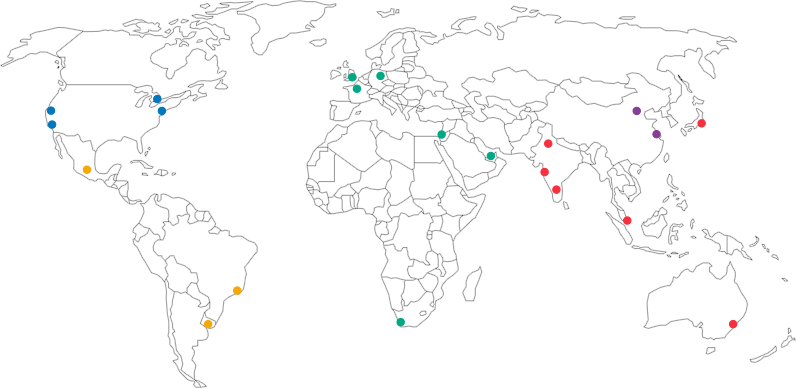 NORTH
AMERICA


LATIN
AMERICA


EUROPE,
MIDDLE EAST
AND AFRICA


ASIA PACIFIC


CHINA

 
---
Special Summit Week Activities
Summit Week activities will include the following exclusive participation opportunities for VIP attendees:
Sunset Sail - Oct 16: pre-Summit sail on the San Francisco Bay with members of the H2 community from across the globe
Silicon Valley Innovation Tour - Oct 18: post-Summit visits to leading startups, companies and investors in technology industry
---
Partners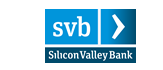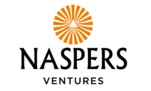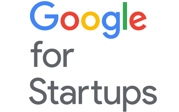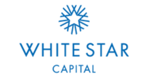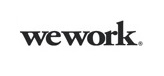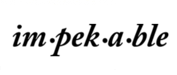 ---
Summit Invitation
Formal invitations to participate in and register for this year's senior level, invitation only event will be sent out starting in April. If you are interested in participating, please complete an invitation request.