Overview
H2's annual Global Summit brings together executives, entrepreneurs and investors from leading digital companies and industry organizations in innovation hubs around the world. Designed as a senior level, invitation only event, the Summit offers participants a unique platform to engage in dyninamic and open discussions covering leading technology trends and industry insights from Silicon Valley and across the globe.
---

---
INSEAD San Francisco Hub • 9am - 6pm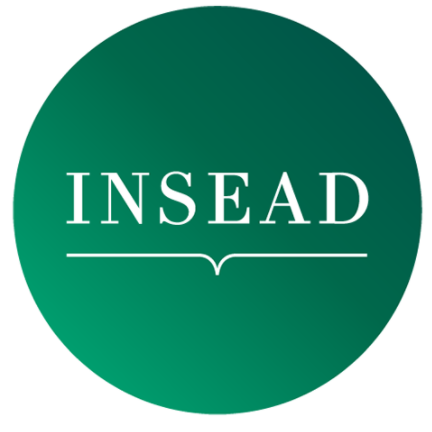 ---
Global Participants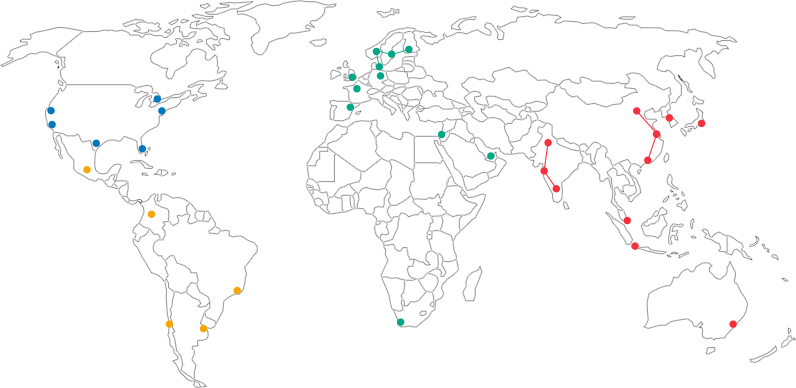 NORTH
AMERICA


LATIN
AMERICA


EUROPE,
MIDDLE EAST
AND AFRICA


ASIA PACIFIC

 
BERLIN  |  CHINA  |  INDIA  |  LONDON  |  NEW YORK  |  SAO PAULO  |  SILICON VALLEY  |  SINGAPORE  |  TEL AVIV  |  TOKYO
AUSTIN  |  BOGOTA  |  BUENOS AIRES  |  CAPE TOWN  |  DUBAI  |  LOS ANGELES  |  MEXICO CITY  |  MIAMI  |  NORDICS  |  PARIS  |  SANTIAGO  |  SEOUL  |  SYDNEY  |  TORONTO
---
Global Summit 2021
This year's Summit will be hosted in partnership with INSEAD at its new San Francisco Hub for Business Innovation and feature the following activities during Summit Week:
Sunset Sail - Oct 27: special pre-Summit kickoff event on the San Francisco Bay
Summit Day - Oct 28: panels and fireside chats covering select industry sectors and leadership themes, ending with evening reception
Partner Connect - Oct 29: scheduled visits to leading companies and investors in Silicon Valley
---
Industry Sessions
 


MEDIA &
ENTERTAINMENT


COMMUNICATIONS


FUNDING


UNICORNS


GLOBAL
MARKETS

 
---
Partners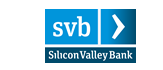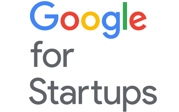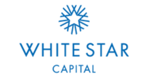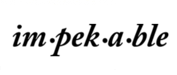 ---
Summit Invitation
Guest invitations (for non-H2 Members) to participate in and register for our upcoming senior-level, invitation only Summit will be sent out starting in July. To be considered for participation, please complete an invitation request at the link below.